Free ATM Processing
You will receive 100% of your ATM processing surcharge income without random fees other ATM companies would likely charge. We offer comprehensive ATM network coverage, from VISA & MasterCard, Star network and the Cirrus network.
Why choose us?
We are the leading ATM transaction processing company in Western New York. We have designed our logistics so our ATM operations run seamlessly without unnecessary interruptions.
Free Daily Deposits of Vault Cash: No need to worry about maintaining your cash reserves. Sundberg ATM will deposit vault cash as needed.
Free Online Reporting: Sundberg ATM provides web-based reports in real-time. Track every transaction as it happens.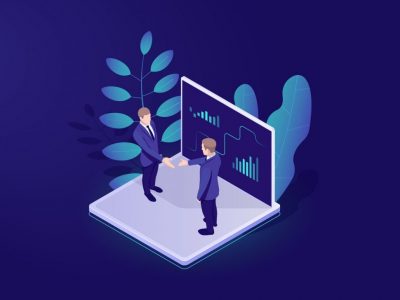 Partner with us.
Let Sundberg ATM take over the burden of running your ATM operations. Contact us today.